Platform Overview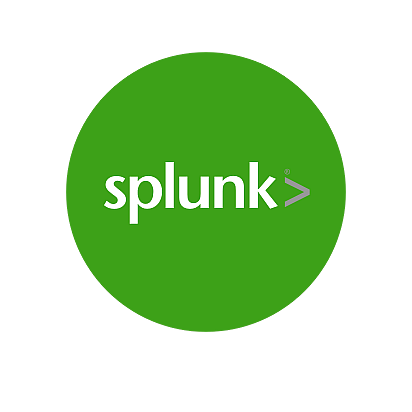 Splunk
Splunk is a big data software analytics platform that powers information technology (IT), security, and observability solutions
Splunk is a software platform that helps you collect, store, and analyze machine data. It can be used to monitor and troubleshoot IT systems, investigate security incidents, and gain insights into business operations.

The best-known product by Splunk is Splunk Enterprise, which is a massively scalable log analysis tool. Splunk positions this product as a solution for collecting and analyzing large amounts of machine-generated data. Anything a computer creates as output, from logs to API endpoints via queries, is part of machine-generated data.

Core Splunk, or Splunk Core, is sometimes used to refer to Splunk Enterprise or Splunk Cloud Platform.

Splunk Enterprise was traditionally installed and run by the customer, perhaps with assistance from consultants. As Software-as-a-Service offers became common, Splunk released a managed-cloud version of Splunk Enterprise, currently called Splunk Cloud Platform.

Splunk Core is highly extensible. Instead of locking users into a particular use case, the same data is available for many different use cases. The same Splunk environment may work for security, business analytics, and capacity planning.

One of the main ways to extend Splunk Core is through the use of Applications. Splunkbase (splunkbase.splunk.com) is the official repository of apps for Splunk. As of January 2023, there were over 2500 apps listed on Splunkbase. The vast majority of those apps are free to install and use.

Features:

Data collection: Splunk can collect data from a wide variety of sources, including servers, applications, networks, and devices.
Data storage: Splunk stores data in a searchable repository, making it easy to find and analyze data.
Data analysis: Splunk provides a variety of tools for analyzing data, including search, reporting, and visualization.
Security: Splunk can be used to investigate security incidents and to identify threats.
Business intelligence: Splunk can be used to gain insights into business operations, such as customer behavior and product performance.

Pricing:

Splunk offers a variety of pricing plans, starting at \$49 per user per month. The pricing depends on the number of users, the amount of data stored, and the features used.

Free trial:

Splunk offers a free trial that you can use to try out the product. The free trial includes 100 GB of data storage and 100 users.