Platform Overview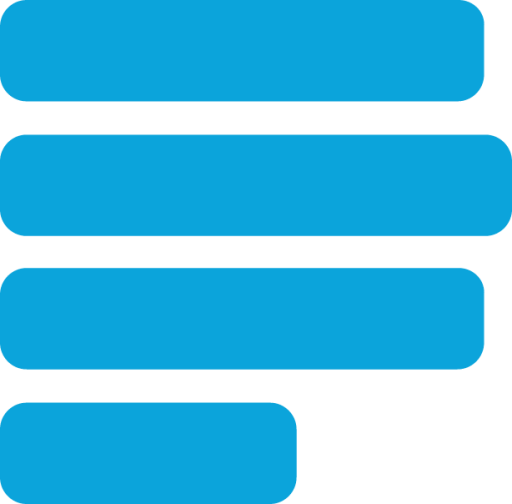 Paystack
Paystack is a payments platform that makes the online payments process seamless for both the consumers and the businesses they are trying to pay
Paystack's mission is to accelerate digital commerce across Africa. We do this in partnership with our customers, who represent some of the most forward-thinking organizations on the continent. To do this, we're rewriting much of the fundamental infrastructure that underpins how trade happens.

Paystack is an online payment platform that allows businesses to accept payments from customers in Nigeria and Ghana. Paystack offers a variety of features, including:

Card payments: Paystack supports payments made with credit and debit cards.
Bank transfers: Paystack supports payments made through bank transfers.
Mobile payments: Paystack supports payments made through mobile money services like MTN Mobile Money and Airtel Money.
Recurring payments: Paystack allows businesses to set up recurring payments for their customers.
Fraud protection: Paystack uses a variety of fraud prevention measures to protect businesses from fraudulent transactions.

Features

Paystack offers a number of features that make it a powerful and versatile payment platform. These features include:

Easy integration: Paystack is easy to integrate with most websites and apps.
Flexible pricing: Paystack offers a variety of pricing plans to fit the needs of businesses of all sizes.
Scalable: Paystack can handle high volumes of traffic and transactions.
Reliable: Paystack has a proven track record of reliability.
Secure: Paystack uses industry-standard security measures to protect customer data.